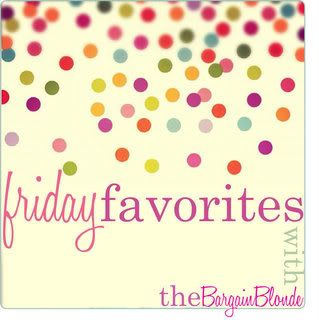 Today's post was a fun little treat for me, as I'm doing my first link up post !
Here's some of my favorites this week for my your enjoyment
Who doesn't love hugs? This was the one my puppy gave me this morning... that's right, he hugs people.
We've been loving the friendship bracelets around here lately! They're so easy to make, and a new favorite road trip time waster.
Here's a little candle from Target, but it looks just like the old Anthropologie ones! This one is called Island Moonlight and lists the notes as "ruby cassis, valencia orange, and sandalwood" That's not what I would have guessed, it's pretty floral, which I generally wouldn't go for, but it smells so lovely and is adorable.
The farmers market this week was so much fun! We bought nearly two POUNDS of basil for two dollars. Who buys pounds of basil? I do apparently.
I put some in vases in the kitchen and dining room, and it looks like it just belongs, and leaves the room smelling so fresh.
We always have wine on our girls nights. This one is beach friendly and so summery! Its a chardonnay by Bandit, and even lists the reasons you should love it on the back, which include:
#4. 1 truckload of bandit cartons= 26 truckloads of empty glass (wow!)
But mostly, its not glass, so you can take it camping, to the beach, concerts, and other places glass isn't allowed!
Thanks to Lindsey of the Bargain Blonde for creating this link up, go check her out!
What's topping your favorites list this week?